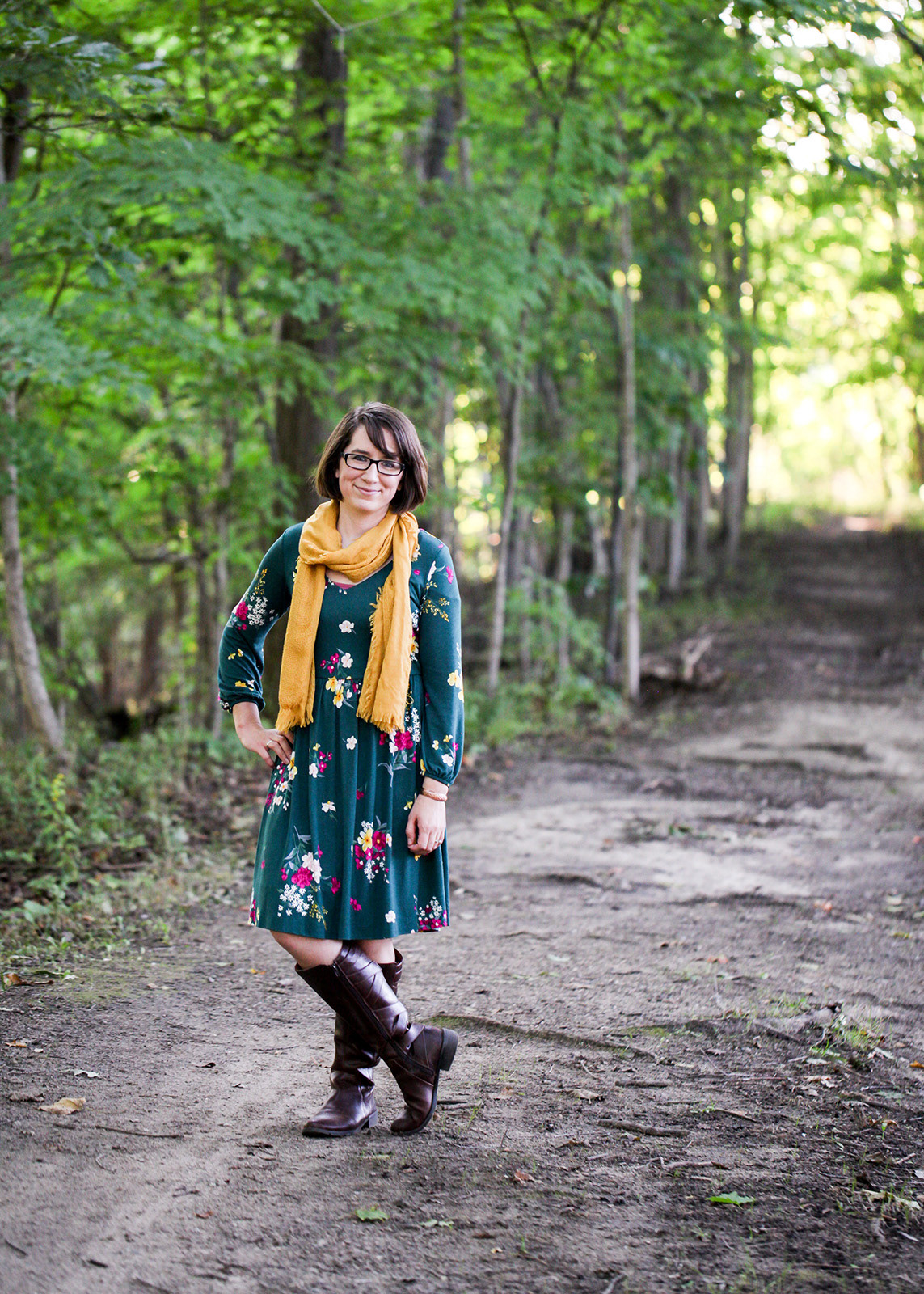 I suppose it all started when my fifth grade teacher told me he wouldn't be surprised to see my name on a book someday. I started writing then and I've never really stopped. When I started writing at a local newspaper in high school, the editor handed me a camera. Writing and photography have gone hand-in-hand for me ever since.
After working for over seven years in local journalism, I became a full-time freelance writer in 2013. I specialize in topics on technology, photography, and social media. My work has been published in Business Insider, Digital Trends, Creative Live, Expert Photography, and more.
If you haven't already guessed, I'm a photographer too. You can view my visual work at Hillary K. Photography.  I live in Mid-Michigan with my husband and three young children.